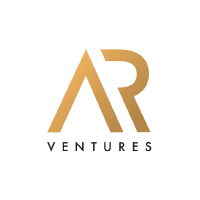 AR VENTURES
AR Ventures is a privately held multi-business conglomerate established in 2021 and located in Dubai, UAE. Mr. Atif Rahman's family-owned Investment Holding firm owns 100 percent of the companies housed under the umbrella of AR Ventures, which include ORO24 Developments, ORO24 Facilities Management, and ORO24 Investments. AR Ventures is committed to investment in forward thinking and innovative business vertices.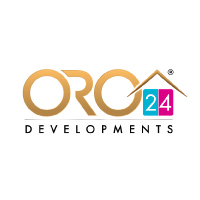 ORO24 DEVELOPMENTS
ORO24 Developments is dedicated to transforming communities of the future that comprehensively respond to inhabitants' needs by combining social, environmental, and urban factors into a rounded whole. It aspires to provide the most sophisticated, modern, innovative, and technology-driven real estate solutions across a wide range of sectors, including affordable housing, premium luxury residences, business parks, hospitality, and cohabitation.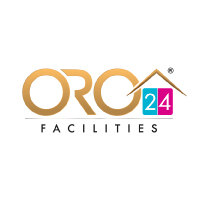 ORO24 FACILITIES MANAGEMENT
ORO24's Facilities Management business is a forward-thinking, one-of-a-kind facility management service that ensures excellent asset upkeep, allowing people to live their best lives and continue producing wonderful things without worry. ORO24 FM delivers an unrivaled degree of quality customer experience, helped by the infusion of Artificial Intelligence at every level, from building and facilities maintenance to handyman or house cleaning services.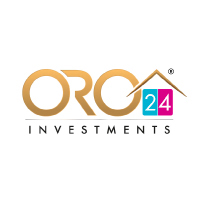 ORO24 INVESTMENTS
ORO24's Investment division is in charge of keeping and managing funds for the company's other business divisions. It provides the required foundation to sustain its technical infrastructure and maintain the gold level of excellence it promises in every project is completely handled by utilizing knowledge and skills to drive development via smart investments. ORO24's Investment division also caters for other investor's business interests in the real estate sector. We support, align, and run a profitable investment for secured, innovative, high yield investments driven by transparency, governance, core competency combined with sophisticated diversified infrastructure.